Hi everyone!
I'm close to completing Reap. So, to make sure that everything works fine, I'll do some closed testing for it.
If you're interested in participating just comment on this post or DM me.
I can add link to your profile in the game description when I publish it here on NG.
I'll leave you with a couple of GIFs from Reap: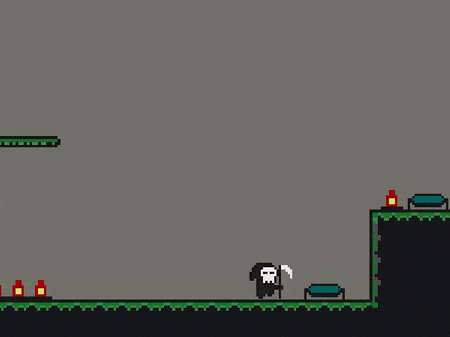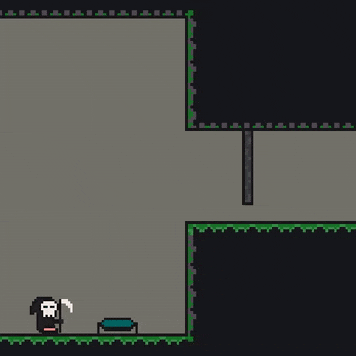 Thank you for reading this devlog!