Hello everyone!
I'm developing a new game called Fling. It's a platforming game in which you can only move by using a grappling hook with minimal, pixelated art style.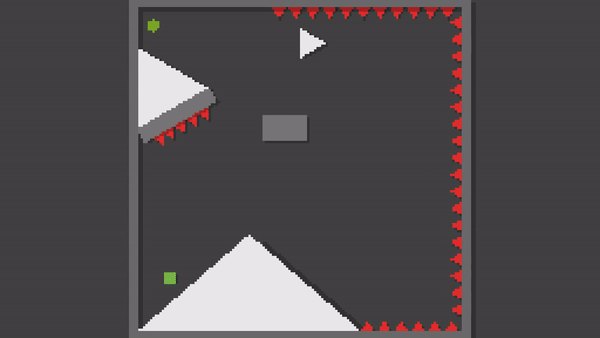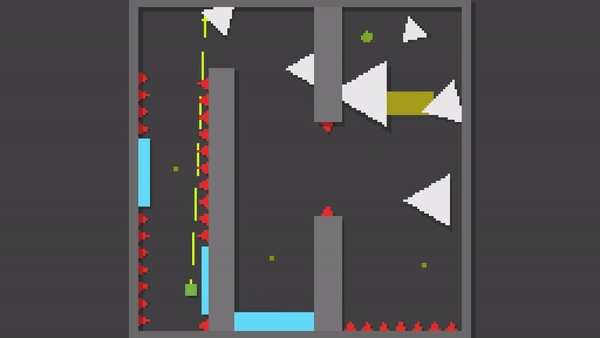 The game is in development right now, and it will be eventually released on Newgrounds, so I thought I might as well notify you about it.
Here are some features I already have in game or plan on adding to the game:
30 levels
Endless mode
Minimal art style
Simple gameplay (mouse-only, touch controls)
I have devlog pages on Gamejolt and Itch, and I'm also active on Twitter and Instagram.
Any suggestions / feedback / comment is appreciated!